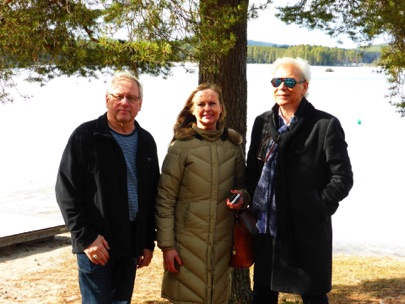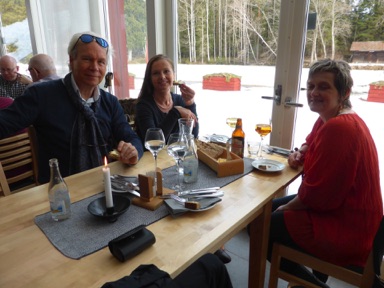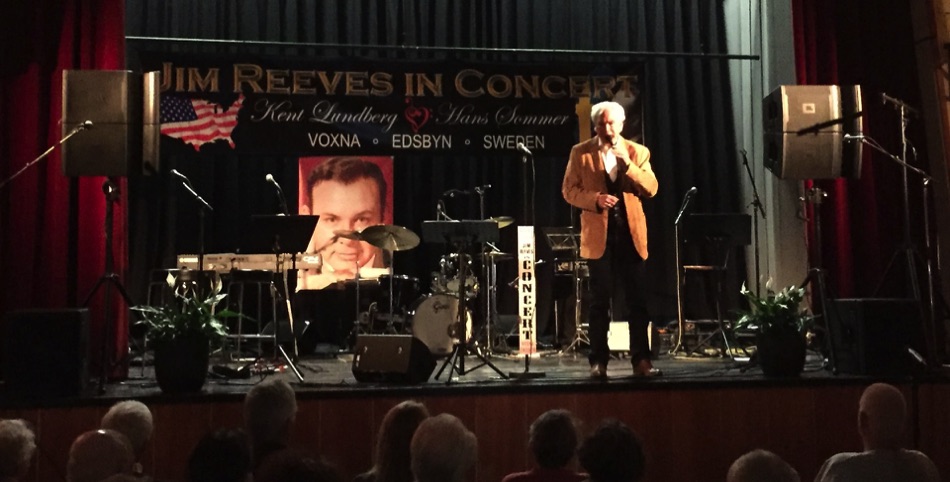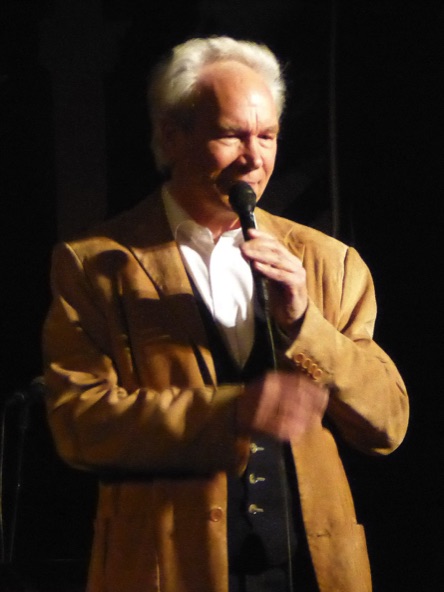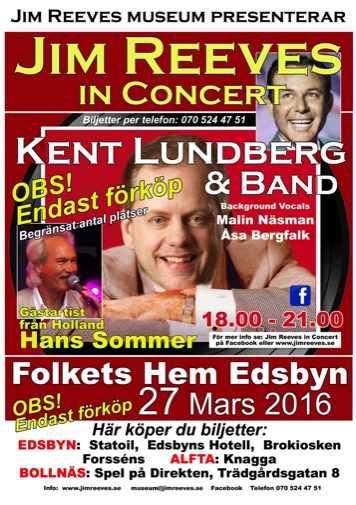 In the year 2016 Hans was invited by Bjorn Herlin,
owner of the wellknown Jim Reeves museum in Sweden, to perform in his 'Jim Reeves in concert' show. 
Hans and his wife Magda had a wonderful time over there and they became great friends with Bjorn and his family.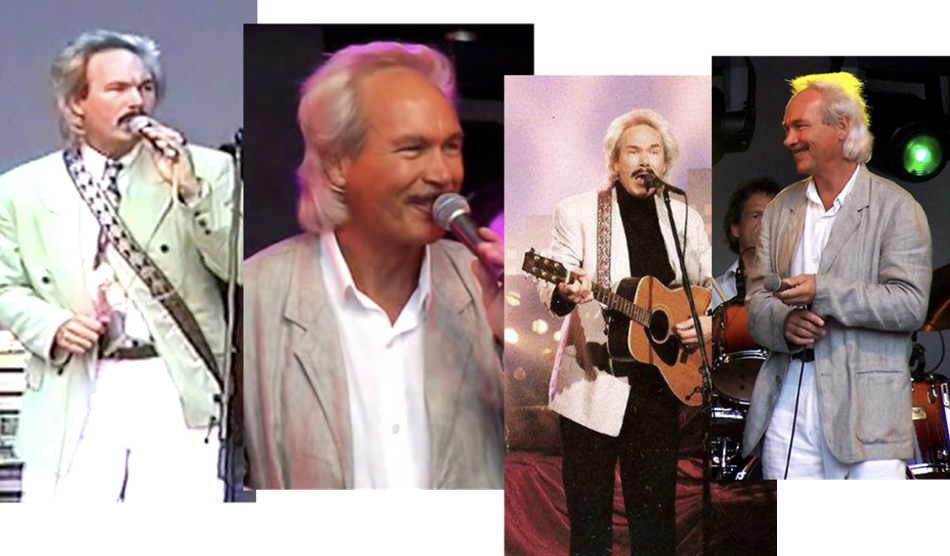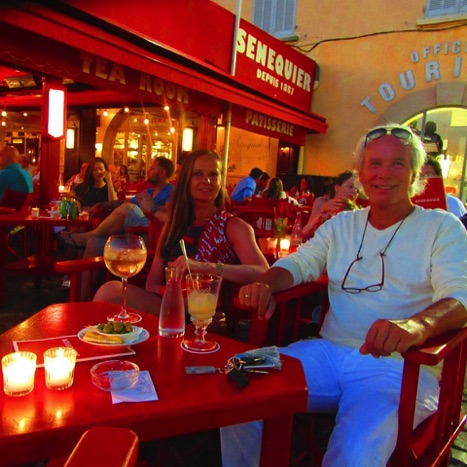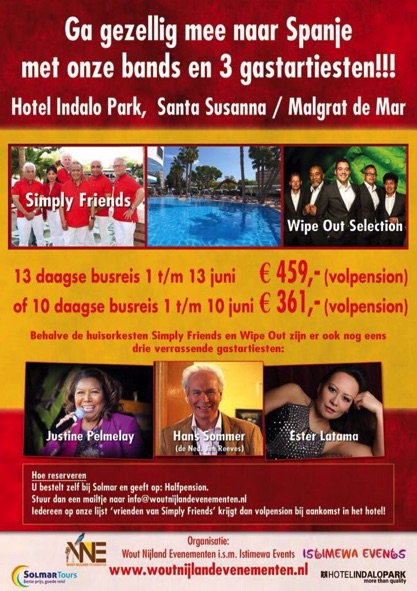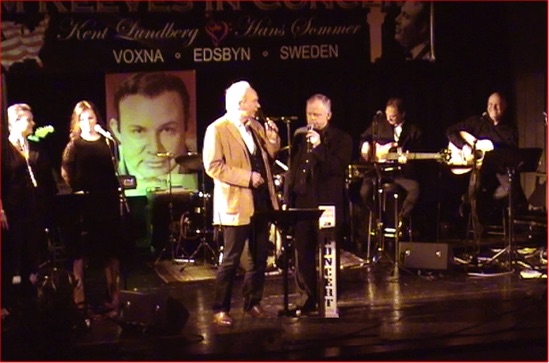 Hans Sommer and Kent Lundberg singing Adios Amigo in duet as the end of the concert in Edsbyn Voxna Sweden.
A very emotional piece, not an eye dry there!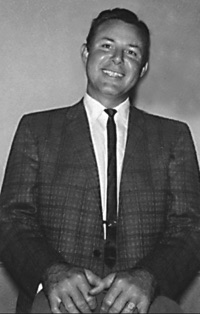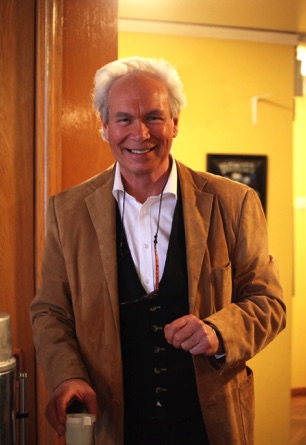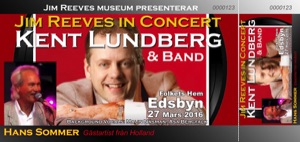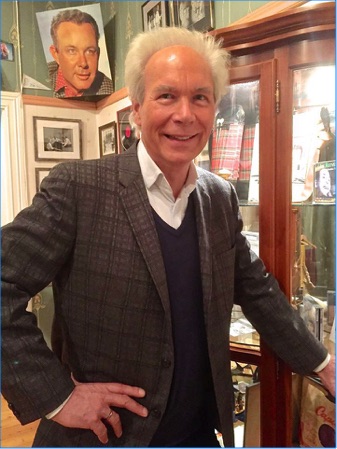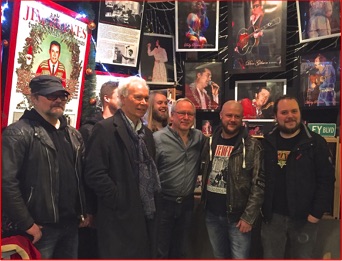 The evening before the concert, the museum was visited by "The Gamblers"
which in part consists of members of "Europe"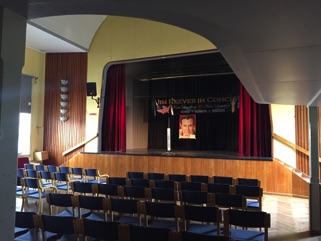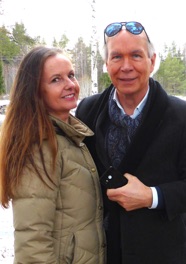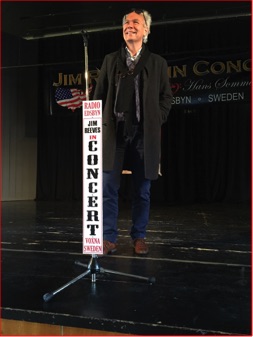 Through the years Hans kept on singing, not on stage but in his home.
Lately he has madea couple of demos in his living-room and put them on Facebook and YouTube.
Totally unexpected he received many reactions from all over the world. Allthough Hans is still very busy with his company, his heart tells him; start performing and recording again.
After all those years he discovered that his goal in life is to make people happy and give them 'peace of mind'. The best way for him to do that is to sing with his unique and warm voice.
Few have been wearing this jacket from Jim,
Hans is one of these few!